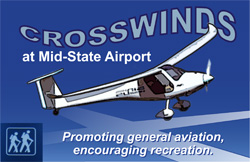 Crosswinds at Mid-State Airport Welcomes...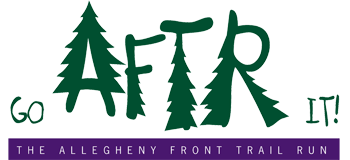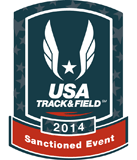 The Allegheny Front Trail Run

Saturday, July 26, 2014
50K "Seneca" AFTR,
20K "Hemlock" AFTR,
or 1-mile Blueberry Trail Hike
Continued thanks to our 2013 sponsor: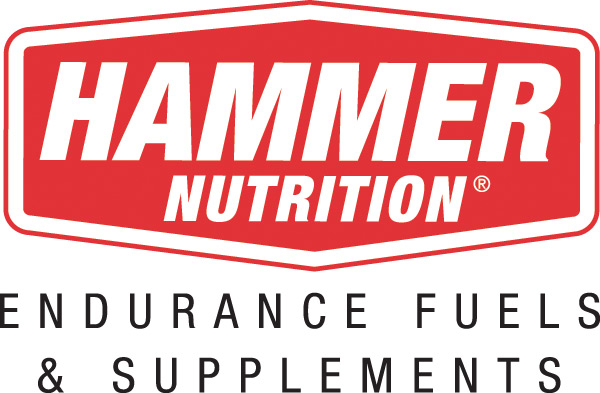 ---
AFTR 2013 results
AFTR 2012 results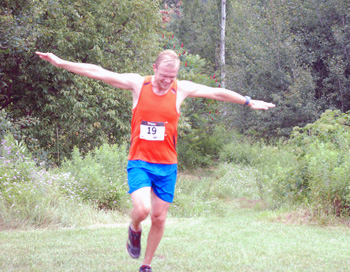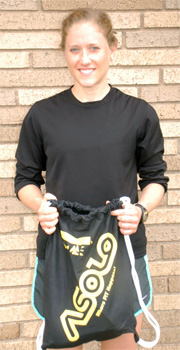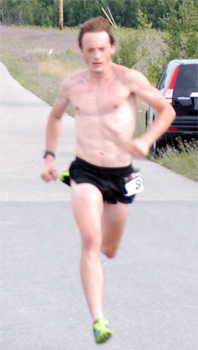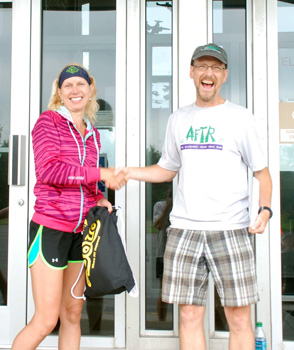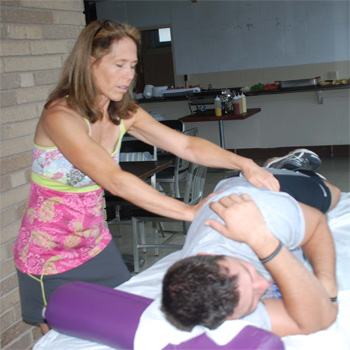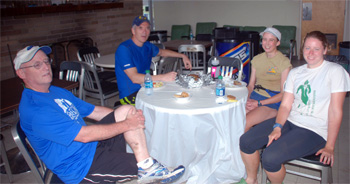 The Allegheny Front Trail was established by Ralph Seeley in 1991. The trail encircles Black Moshannon State Park, traversing about 40 miles of the Allegheny Plateau, some rocky and rugged, on the way to five mountain trout streams and 11 vistas in the Moshannon State Forest. For a detailed trail description and photos, see Ben Cramer's Guide to the Allegheny Front Trail. Maps are available at the Black Moshannon State Park Office and state forest offices.
A Family Day:
AFTR takes places just a few minutes drive from Black Moshannon State Park.
Registration, Location, and Parking:
Download the AFTR registration form. Race day registration and Packet Pickup is from 6:00 a.m.-6:45 a.m. for the Seneca Run, and from 6:00 a.m.-7:45 a.m. for the Hemlock Run. Men's and women's technical race shirts are available while they last.
Race headquarters is at the Mid-State Regional Airport, Terminal Building, just 3 miles from Black Moshannon State Park, approximately 9 miles east of Philipsburg (451 Airport Road, Philipsburg, PA 16866). Do not send mail to this address.
Improved Course for This Year's Race:
We are pleased to report that, in partnership with the Bureau of Forestry, we've been able to add more miles of the Allegheny Front Trail and overall more trail miles. The Seneca run is 100% trail, and the Hemlock has about 4 miles on dirt/grassy road. Both courses include aid/checkpoints and clear route markings. Enjoy!
Post-Race Meal, Massage and Refreshments:
Your entry fee includes a post-race meal catered by Retro Eatery, of Philipsburg, and refreshments. Just present your bib number at AFTR headquarters in the airport terminal. Massage will be provided after both races by the D-Stress Station, of Boalsburg. Your entry fee includes a post-race meal and refreshments.

Time Limit/Cutoffs:
The Seneca course will have a 16 minute/mile pace upper limit. Cutoffs will be established at later checkpoints on the course. We encourage those who will be running at a slower pace to run the 20K Hemlock course.
For more airport information, visit the rest of the Mid-State Airport website (you are here). For directions via plane, visit the Mid-State Airport Pilot Information page.
Additional Event Details:
Activities for Family:
Questions or to Volunteer: Contact Mike at 814-238-5918 or Mary Ann at gmawilliams@pennswoods.net
About Crosswinds at Mid-State Airport
Crosswinds at Mid-State Airport is a volunteer group that promotes general aviation, recreation opportunities, and trail preservation in the surrounding state park and forest lands. Recent volunteer projects include creating and maintaining the new Blueberry Trail, which connects airport property to the Moss Hanne Trail in Black Moshannon State Park. Crosswinds sponsors fly-ins which can include free flights for children, hiking, and opportunities for Boy Scouts to earn Camping and Aviation merit badges. Crosswinds regularly collaborates with the Civil Air Patrol and Boy Scouts.
The August 2011 Fly-In honored World War II veterans, some of whom were interviewed for WPSU's Story Corps that day.